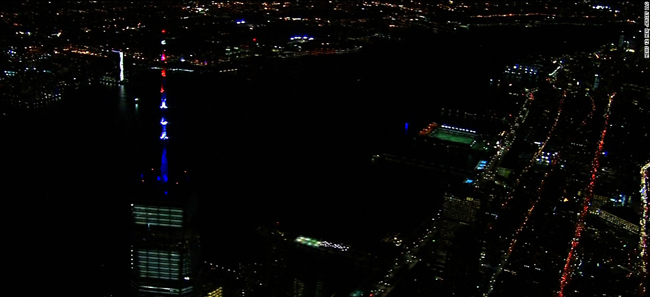 Our deepest sympathies are with all those who were affected by the attack that occurred in New York City yesterday, and with the brave individuals who risked their lives in responding. We at VOICES are devastated and deeply saddened by this senseless violence. Eight lives were lost, the most lives lost in a terror attack in New York City since 9/11.
Recognizing that our membership resides around the country and abroad, we are providing information and resources that may be helpful to you.
Facebook has activated its "Safety Check" feature to let family and friends know they are safe.
In addition, any information to assist in the investigation can be called into either the FBI at 1-800-CALL-FBI or the NYPD's Crime Stoppers Hotline at 800-577-TIPS.
Following tragedies, even those who have not been directly affected may experience a range of emotions. The national Disaster Distress Helpline has distress risk factors and coping resources following mass violence:
http://1.usa.gov/1FoyCwz
If you or someone you know is struggling after yesterday's events call the Disaster Distress Helpline at 1-800-985-5990 for counseling assistance.
We also caution you to be mindful of the amount of media coverage you and your family are exposed to.
Click here
to view helpful tips for parents that is relevant for all of us.  
On Monday, November 6 our staff will facilitate free of charge teleconference support groups from 10am to 11:30am. Space is limited and registration is required. To participate, please contact Bonnie Rumilly at
brumilly@voicesofsept11.org
.  
Please do not hesitate to call our office at 203-966-3911 if we can be of any further assistance.
Our thoughts and prayers are with the victims' families and all those impacted by this devastating event.